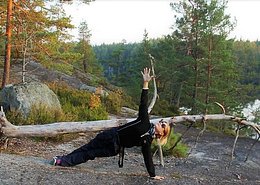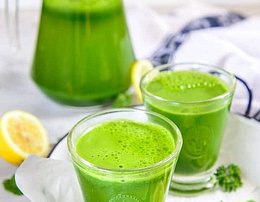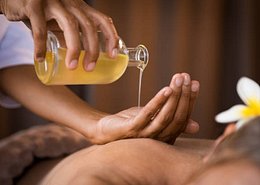 Book yours Below
7 Days a week from 9am to 8pm
Double price on holidays or late nights
Treat your self for a healing, soothing and relaxing massage or a reiki treatment what can open up a whole new way of looking life and treating your body. All my services are done with love and using natural, organic oils.
PURE YOU MASSAGE
With organic essential oils or/ and sound healing.
60min 80$ FULL BODY
75min 100$ AS ABOVE +head massag
YOGA MASSAGE;
While using yoga poses combined to relaxing breathing we will together soothe out cramps from your body and mind.
This is great way to unfold the body from tension and learn how to help your own body to recover.
60 min 80$
REIKI HEALING
Energy heliang to balance and clear out any stress, anxiousness & limiting toughs.
45 min 90$
3x 45 min 250$
Clean your body from toxins & waste and energise your whole being with detoxing juices & alkaline vegan food!
Again detox is not just a quick fit but a lifestyle change & a rebirth for a better & healthier reality.
DETOX PROGRAMS:
Tailor make Your detox to suit your lifestyle and diet preferences!
With a tailor made program you can create a supporting diet to support you in following years!
- Pure You detox program and 1 meeting to get you started 400$
- Detox program & 3 coaching meetings online or in person
560$
RETREATS:
See my events calendar for upcoming retreats & workshops
COACHING SESSIONS:
Detox couaching one on one or online.
45 min 60$
3x 45 min 160$
Yoga is not just a practise or a work out, Yoga is a life changing experience and a life style.
When you learn to yoga you will learn your body and your mind as well.
I offer weekly classes, private classes, trainings and yoga programs where we tailor make you a program to support your needs.
Get in touch or join a class and we can talk more!
Private Yoga class 75min 80$
Private group yoga class 100$
up to 10 people
5x private Yoga class 360$
Tailor made Yoga Programs
starting from 399$
Yoga program & 2 classes 499$
Personal Yoga program will lead you further in your yoga and gives you freedom to practise when ever - where ever. Together we will tailor make a class that will support your health goals & take in count your strenghts and limitations.
Namaste - let the light within me shine with the light within You.
Bliss, beauty & Love!